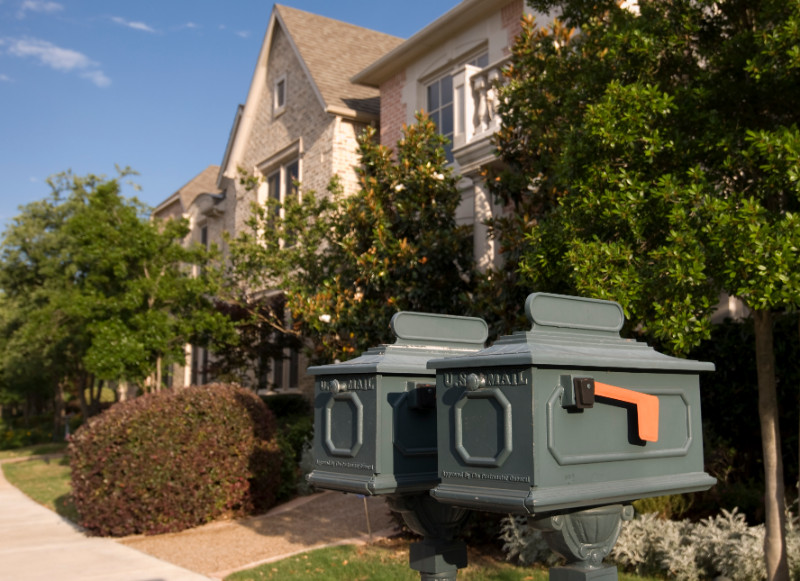 If you're looking for the best place to live in Dallas, TX, this guide can help you decide which neighborhood best fits your lifestyle.
Uptown
Located just north of downtown, this neighborhood brings you the best of city living with an array of townhouses, mid-rise apartments, and luxury condos with a smaller selection of single-family homes. If you want to live within walking distance of Dallas' trendiest bars, boutiques, and cafés, this is the place to be. Those who live here can look forward to an exciting nightlife and social scene.
Its central location also brings you close to offices and public transit, making it ideal for professionals and entrepreneurs who want to stay close to downtown.
Lake Highlands
Lake Highlands is as scenic as its name suggests, with mature live oaks, pecan trees, and rolling hills. It offers an excellent selection of single-family homes and townhomes. Popular architectural styles include Ranch, Traditional, and Colonial.
Located north of Northwest Highway, residents enjoy convenient access to downtown and the neighboring communities of Richardson and Plano, which are known for good schools, job centers, and shops.
M Streets – Vickery Place
Known officially as the Greenland Hills Conservation District, this neighborhood is synonymous with picturesque 1920s Tudor-style homes and quiet, leafy streets. But the M Streets has so much more to offer in terms of real estate, with a fascinating mix of Craftsman, Colonial, and Traditional homes on meticulously landscaped lots. Its main thoroughfare, Greenville Avenue, is lined with shops, restaurants, and bars, though residents have easy access to Downtown Dallas.
Bishop Arts District
The Bishop Arts District offers an eclectic mix of Ranch, Tudor, and Contemporary-style single-family homes to buyers who want to experience its famed nightlife and art scene.
It has a bohemian feel that appeals to everyone who appreciates art and culture. As Dallas' cultural hub, the neighborhood is home to the esteemed Bishop Arts Theatre Center, Texas Theatre, and Kessler Theater, which are lauded for their productions.
The restaurant scene is no less remarkable, with bistros and cafés serving classic Italian, Cuban, and Japanese fare. Residents also have access to trendy boutiques and specialty stores selling vintage clothing, antiques, handmade décor, and more.
Preston Hollow
This affluent neighborhood in North Dallas is known for mature oaks and opulent mansions that date back to the Gilded Age, though buyers will also find a wide selection of renovated homes and new construction. Prevalent architectural styles include Traditional, Contemporary, and Ranch.
Some of Preston Hollow's high-profile residents include former U.S. President George W. Bush, entrepreneur Mark Cuban, and retired pro golfer Lee Trevino, just to name a few.
Located approximately five miles from Downtown Dallas, the neighborhood features several parks and biking trails. Residents also have access to upscale shopping centers like Preston Center and Northpark Mall.
If you're thinking of buying and selling in Dallas, TX, contact The Joyce Realty Group here to get started. You can also reach our real estate experts at 214.773.9412 and Aubrey(at)TheJoyce(dotted)com. We're a boutique real estate brokerage offering white-glove service. We'd be more than happy to answer any questions you might have about the housing market.